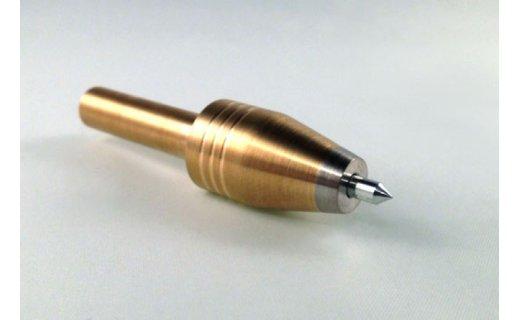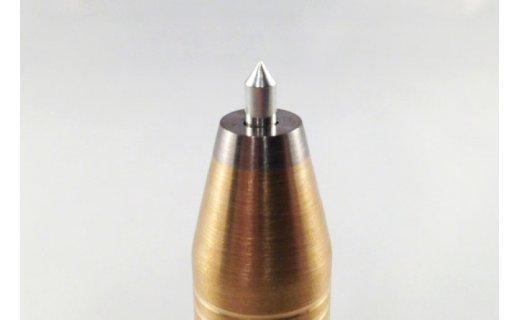 Mini Engraving Point
59,90 € Με ΦΠΑ
The CNC Engraving Point has been especially developed to illustrate even the smallest details in excellent quality. It can be applied to various materials such as plexiglas, plastics, brass, aluminum, steel or stainless steel. Vertical height differences from 3-4 mm are compensated by the spring located in the inside of the device. This allows the engraving of curved surfaces.
The Engraving Point is clamped via an 8 mm collet or a tool adapter.
For operating the device you are in need of the tool adapter 43 to 20 mm (Proxxon) as well as the tool adapter 20 to 8 mm.
A diamond tip is optionally available.
Technical Specification:
Tungsten Carbide Tip
Clamped via 8 mm holder (collet, tool adapter)
Spring mounted tip
Scope of Delivery:
1 x Mini Engraving Point
1 x Tungsten Carbide Tip