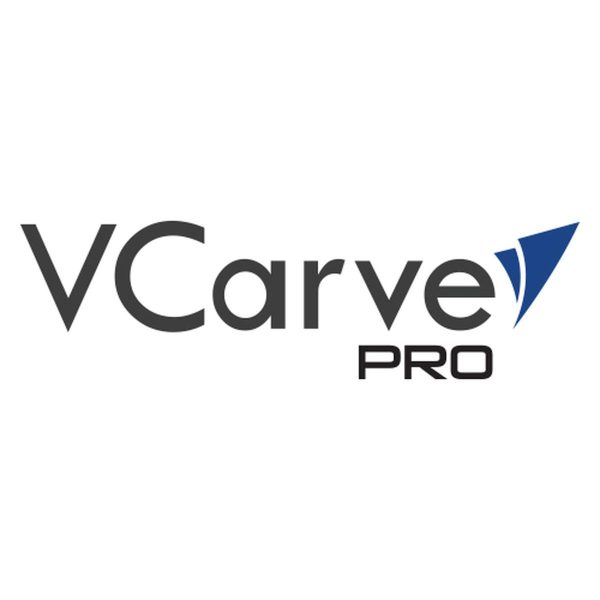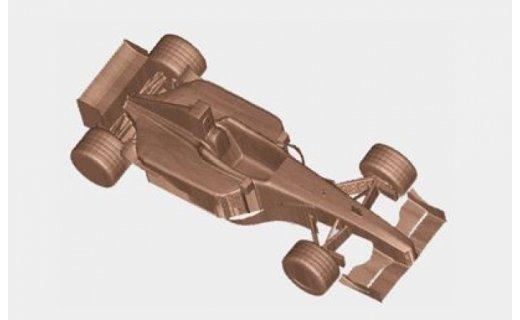 Vectric VCarve Pro
849,00 € Με ΦΠΑ
Vectric VCarve Pro is a powerful and intuitive CAD/CAM software for the application with a CNC router. Due to the software accepting a large variety of industry standard file formats, 2D data can be easily imported. Additionally, Vectric VCarve Pro  contains a comprehensive set of drawing and layout tools such as Vector Shape Creation, Image Tracing and Layer Management. It also offers toolpath options which cover all typical 2D routing operations such as Profiling, Pocketing, Auto-Inlays and Drilling as well as V-Carving, Prism Machining, Fluting and decorative Texturing as well as 3D Roughing and Finishing.
Please take into consideration that the work area in VCarve Pro 10 is unlimited tand that the software is not compatible with Mac.
Note: The right of revocation does not apply to computer programs that have been sent in a sealed package and where the seal has been damaged or removed.
Technical Specifications:
Complete set of 2D design and layout tools
Layer control, guide lines, snap grid
Text editing and single line engraving fonts
File import: DWG, DXF, EPS, AI, PDF
Image file import: BMP, JPG, TIF, GIF
Vectorizes images to create vectors for machining
Robust V-Carving
Raised 3D Prism Machining
Auto-Inlays with multiple options
3D random texturing toolpath
2D profiling with interactive tabs / bridges, lead and ramp options
Pocketing with optimization for two cutters
Drilling with option for peck drilling
Beveled letters
Custom molding and form cutters
Supported File Formats:
File import: DWG, DXF, EPS, AI, PDF
Image file import: BMP, JPG, TIF, GIF