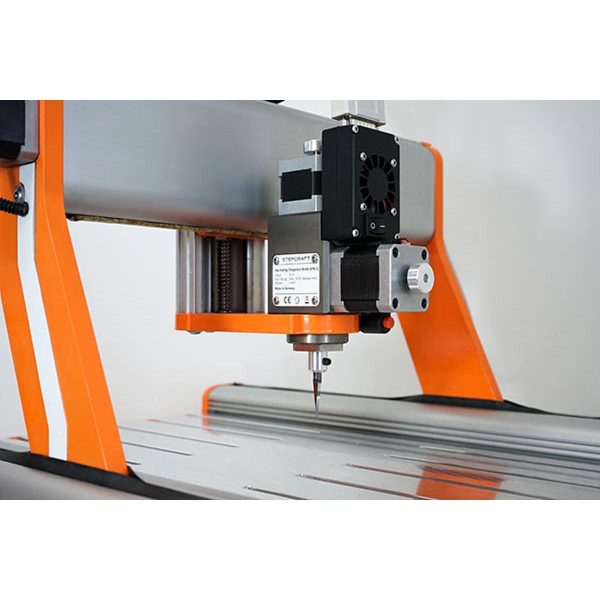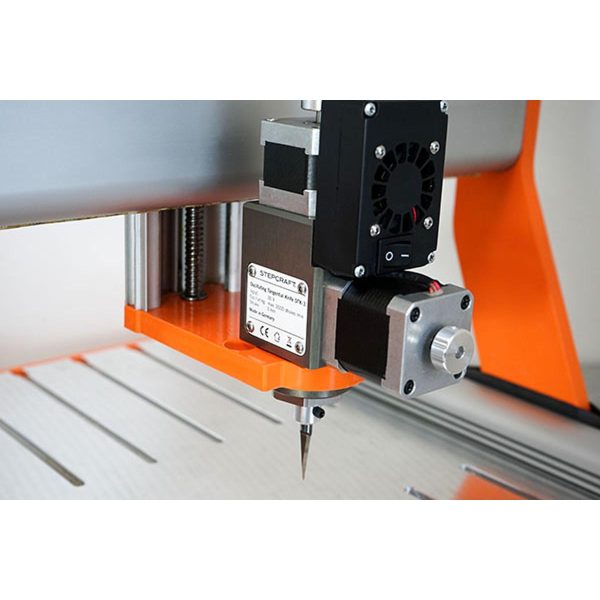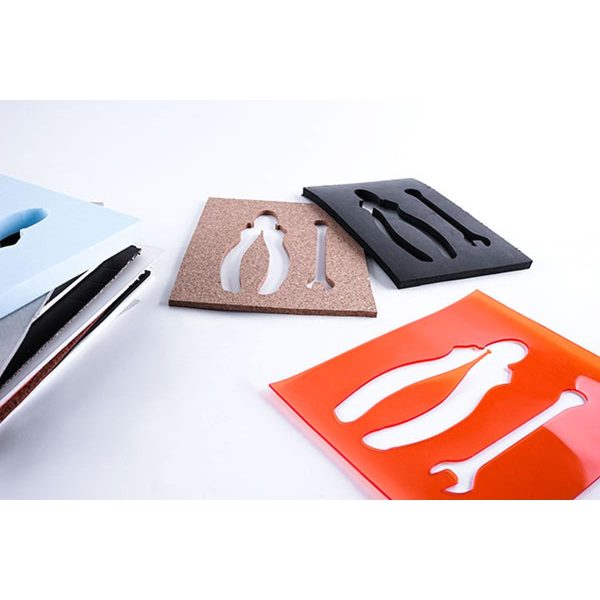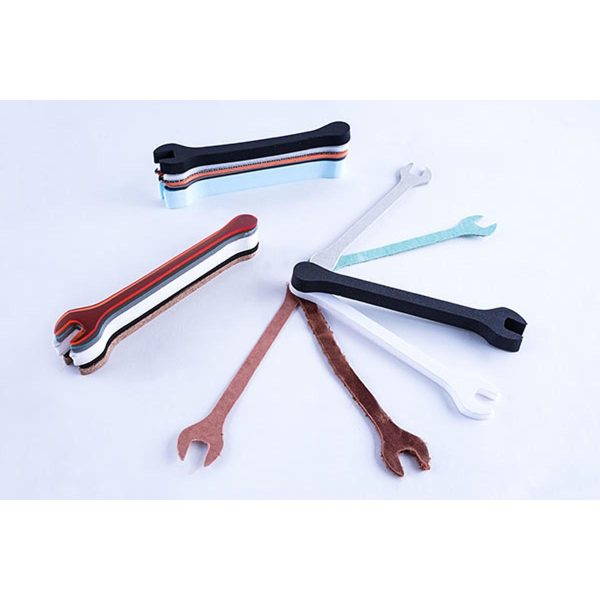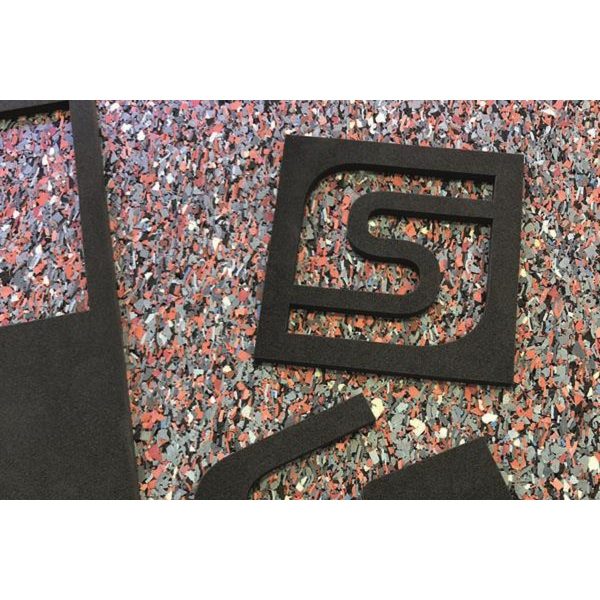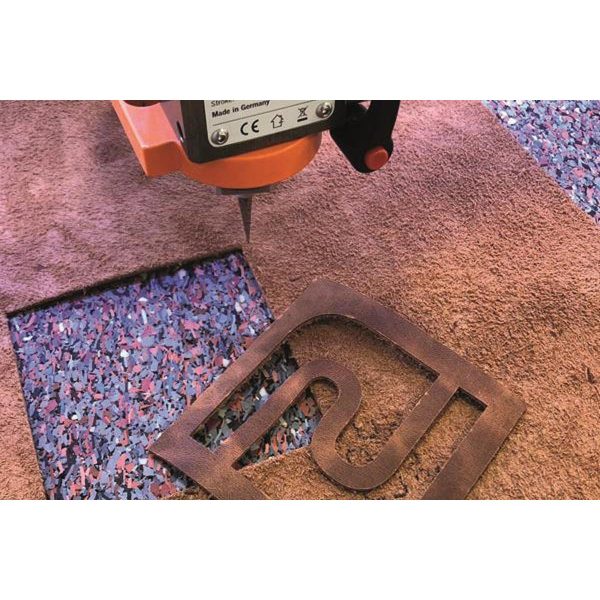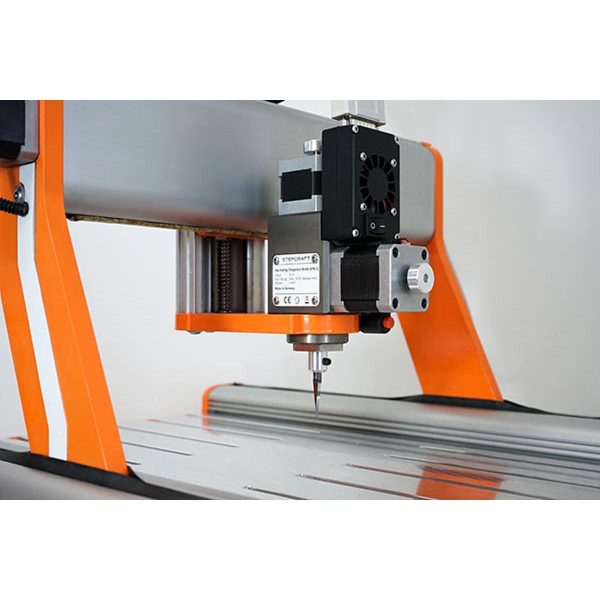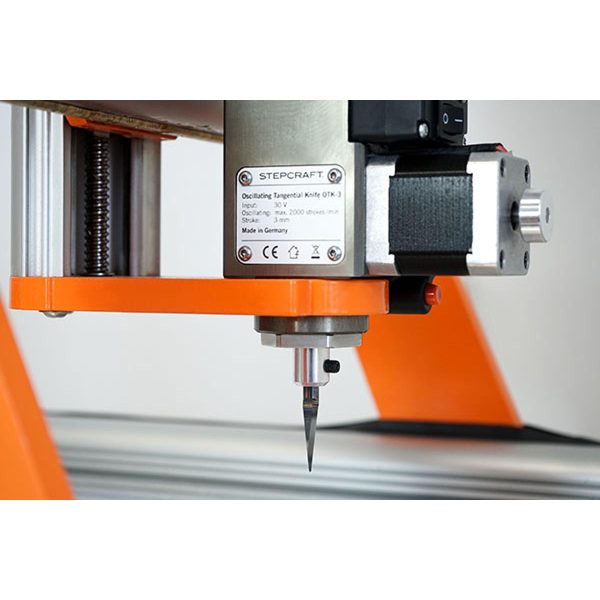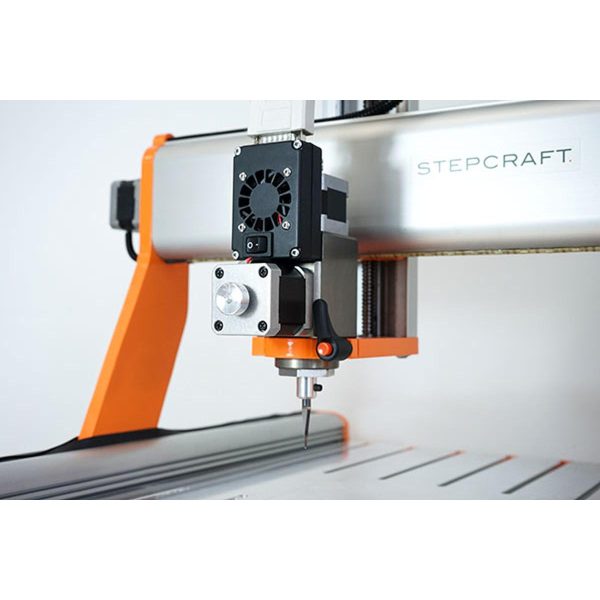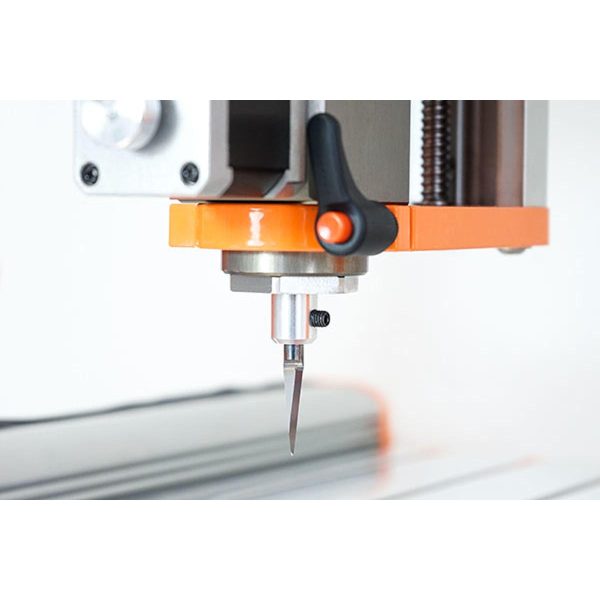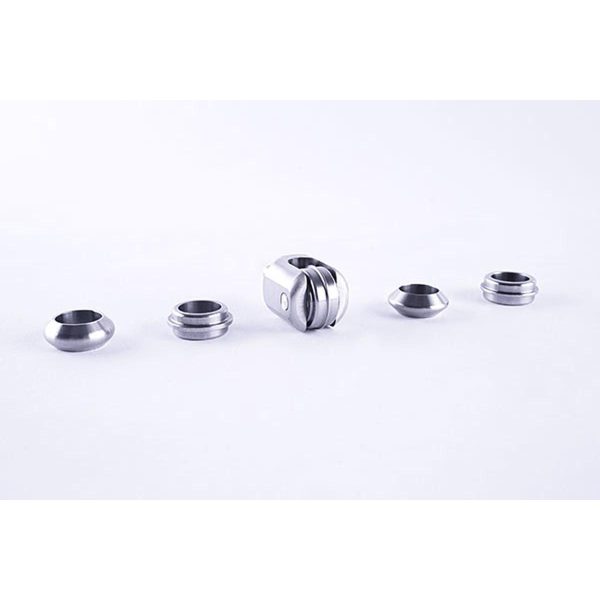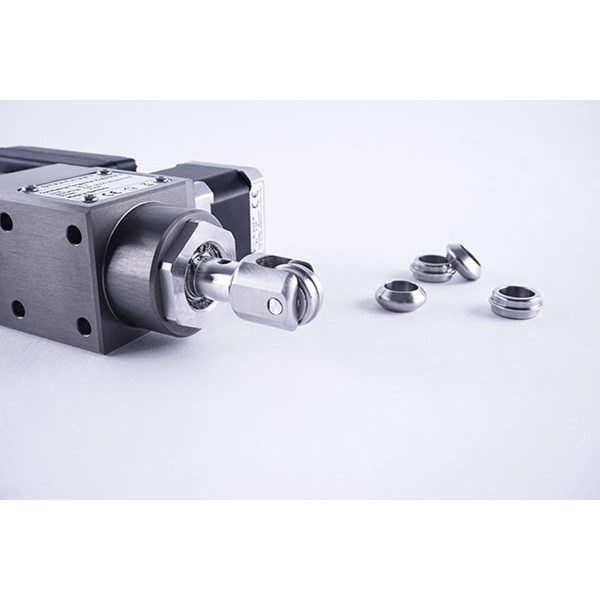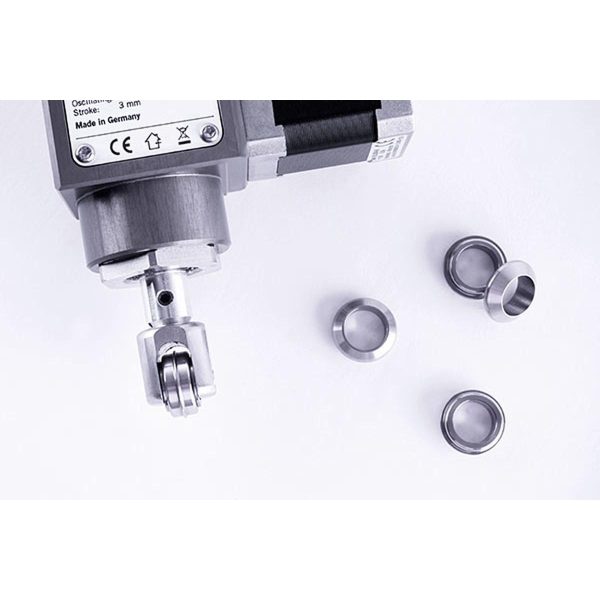 Oscillating Tangential Knife OTK-3 Full Set
564,90 € Με ΦΠΑ
OTK-3 Full Set incl. Tangential Knife OTK-3, Creasing Wheel Set, Downholder Adapter und Oscillating Blade 10 mm.
Use the Oscillating Tangential Knife OTK-3 to cut a variety of different materials quickly and with high-precision. For this purpose, the tool is clamped into the tool holder of the CNC gantry milling system and controlled via the CNC control software. The powerful oscillation motor quickly moves the blade up and down while the actuator rotates the blade in the respective cutting direction. This way, the tangential knife provides highly accurate results even with small contours and letterings. The solid carbide blades are available in cutting depths from 6 to 25 mm.
Note: The operation of the OTK-3 requires the current version of UCCNC (1.2110) or of the full version of WinPC-NC.
Technical Specifications:
Max. stroke power knife: 200 N with 1300 strokes / min
Maximal stroke rate: 2000 stroke / min
Oscillating mode: Grooving operation / 1300 strokes / 2000 strokes
Stroke: 3,0 mm
Shaft diameter tool: 6,0 mm
Tool interface: Weldon shaft
Dimensions: 98 x 52 x 160 mm
Clamping diameter: 43 mm
Weight: 1,08 kg (without knife, connection cable)
Housing: Aluminum 7075 anodized
Voltage: 30 V
Control electronics: 5 V
Typicals Materials:
Sealing materials
Corrugated cardboard / Solid boards
Leather and cork
Fabrics and foils
Hard foamboards
Carpet
Depron
Scope of Delivery:
Oscillating Tangential Knife OTK-3
D-Sub-15 connection cable
1 g special maintenance grease
Downholder Adapter
Oscillating Blade 10 mm
Creasing Wheel consisting of:
Ø 20 mm, B 0,7 mm, T 0,7 mm für Karton 150 – 300 g/m2
Ø 20 mm, B 1,1 mm, T 1,1 mm für Karton 150 – 300 g/m2
Ø 20 mm, B 1,5 mm, T 1,5 mm für Karton 150 – 300 g/m2
Ø 20 mm, Radius 1,5 mm
Ø 20 mm, Radius 3 mm