SOLD OUT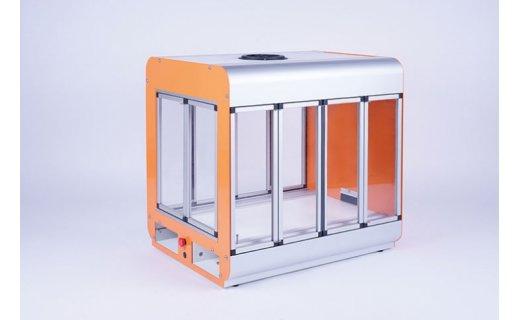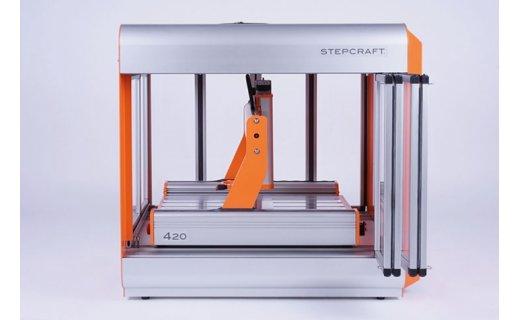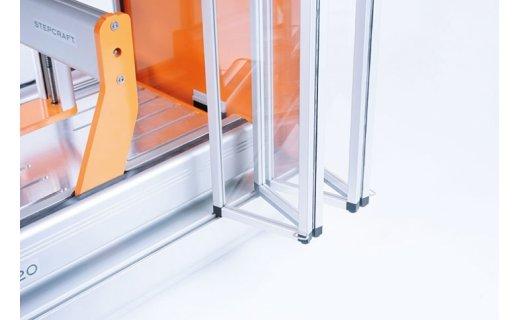 Enclosure D.840 Construction Kit
869,90 € Με ΦΠΑ
The Enclosure has been constructed to secure the safe operation of your Desktop CNC System and to protect your environment from dust and dirt particles. The machine placed in the interior is accessible from three sides via the door elements in the Enclosure. Due to the opening in the upper mid, accessories can be easily inserted. Additionally, the Switch-Box as well as second control unit can be stored precisely fitting in the Enclosure. This way, the retooling time is reduced to a minimum and the field of vision is not obstructed by cables.
The Enclosure is being delivered as construction kit.
THE ARTICLE WILL BE SHIPPED WITH EU PALLET. PLEASE NOTE THAT THIS INCURS ADDITIONAL COSTS OF 15,00 EUROS.
Technical Specifications:
Optional LED strip
Safety measures for the safe operation of your machine
Dimensions(L x B x H): 1212 x 842 x 694 mm
Scope of Delivery:
1x Enclosure Construction Kit